Made By Hand, Delivered Fresh To Your Door
Our small team takes pride in using great ingredients and perfected methods for making fresh pasta. With the magic of the internet (and a lot of delivery drivers) we make everything to order then send directly to your home!
We're cooking up a storm out here.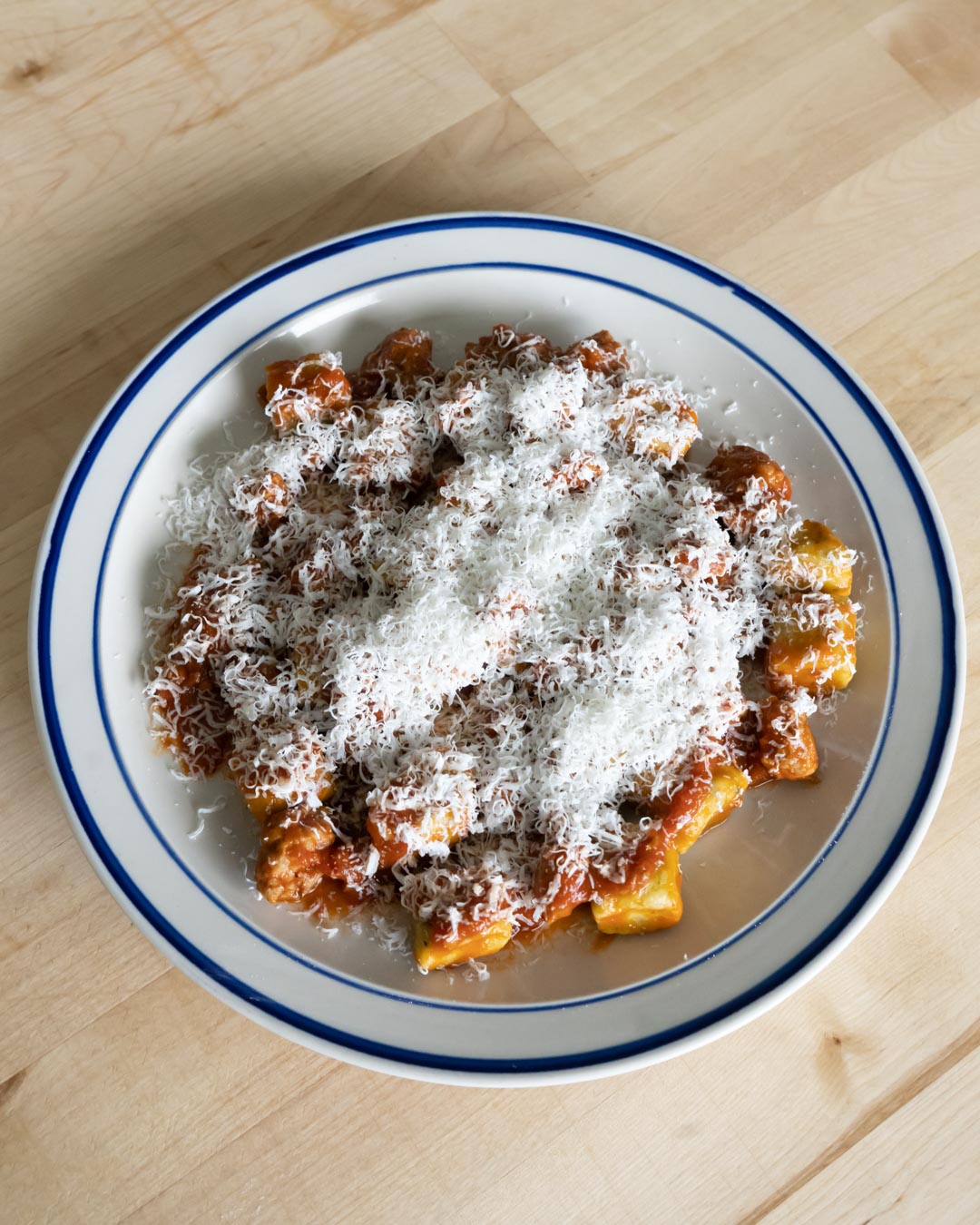 November Features
New Pasta Club memberships are now available. Sign up to receive the monthly features!
LEARN MORE
Check off that grocery list.